Meet the 12 New Faculty Members Joining Pinewood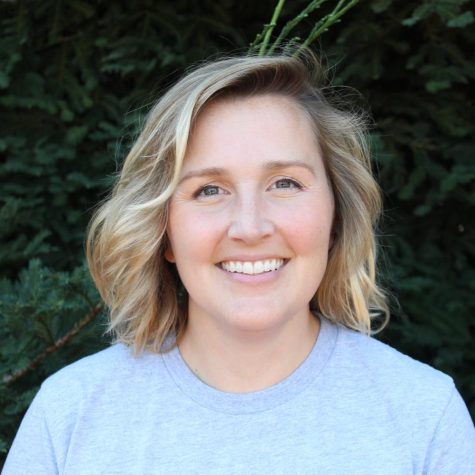 Kelly Spicer
   Kelly Spicer is the new seventh grade writing and eighth grade literature teacher. Her favorite show to binge watch is "Doctor Who." "I most love how Doctor Who – like most great sci-fi – allows us to consider our modern challenges from creative perspectives leading to new understandings," Spicer said. If she could be any animal for a day, she'd choose to be a very unique animal: a capybara. "Capybaras always seem so zen and peaceful, unbothered by any chaos unfolding around them or others' expectations," Spicer said.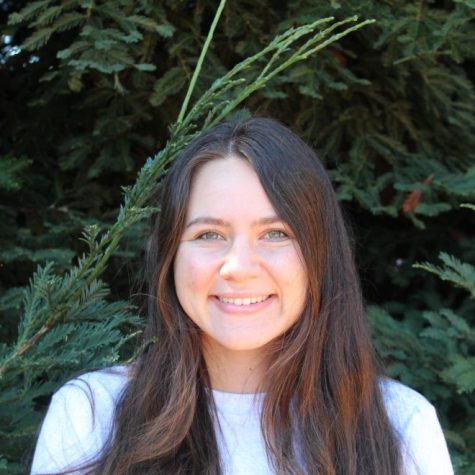 Molly Peterson
   Molly Peterson is the new seventh grade U.S. History and ninth grade World Cultures and Religions teacher. She loves watching TV shows that have to do with law, crime, and drama, such as the current show she's binge watching: "Suits." If she could be any animal for a day, she would choose to be a giraffe. "I'd be a giraffe so that I could see the world from a different perspective," Peterson said.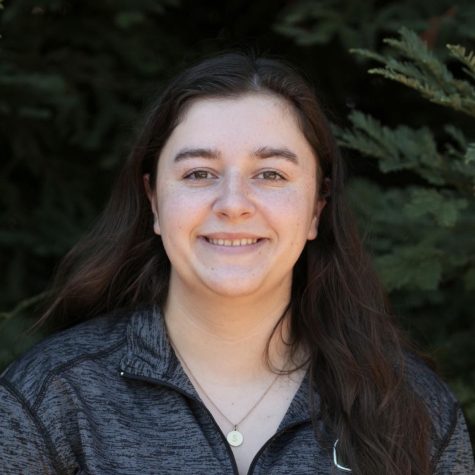 Sophie Williams
   Sophie Williams, the new American Government and AP Government teacher, loves binge watching "West Wing." She would most enjoy being a squirrel for a day. "I would be able to run around and climb up trees," Williams said.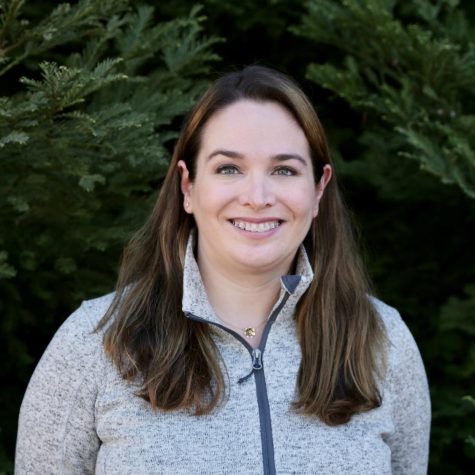 Emily Cardenas
   Emily Cardenas is returning to Pinewood this year as the AP World History teacher and academic coach. "Friends" is her all-time favorite show. "It makes me nostalgic for the 90s," Cardenas said. When asked what animal she would be for a day, Cardenas had a specific answer. "I'd be a cat, but not any cat — a pampered cat," she said. " I want to have an excuse to do nothing all day long."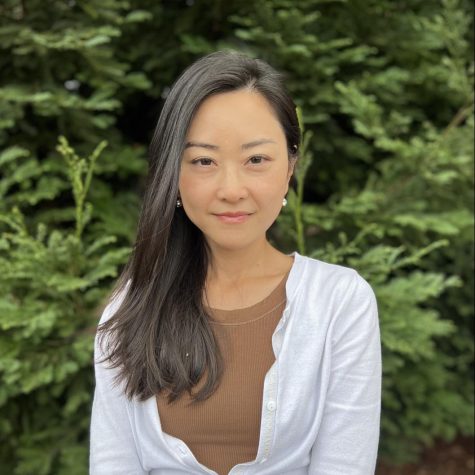 Ariel Song
   Ariel Song, the new Mandarin teacher, teaches Mandarin 2 and Mandarin 4. Her favorite English show is "Friends" because she loves the actors and actresses. She also mentioned it is one of the shows recommended for people to learn English in China. A Chinese show she loves is the entertainment show "Keep Running." If she got to choose an animal to be for a day, Song would pick an eagle. "I would like to see the world from a different point of view," Song said.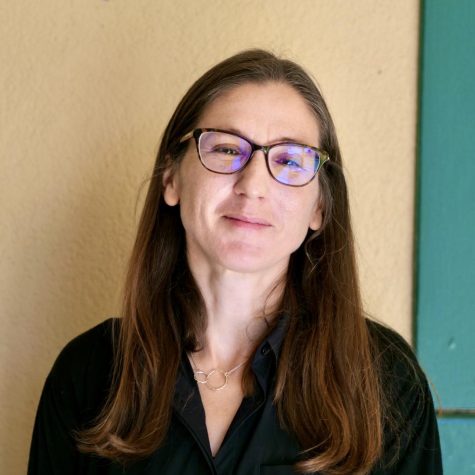 Celine Sabatier Lacher
   Celine Lacher, the new French teacher, teaches French 1A, 2 and 4. She loves binge watching " The Great British Baking Show," especially with her daughter. "[We] watch it together and it inspires us to bake new things," she said. Out of all animals, Lacher would be a cat for a day. "I have a six month old kitten and she seems to have a pretty good life," Lacher said. "She gets to sleep all day and she loves to explore."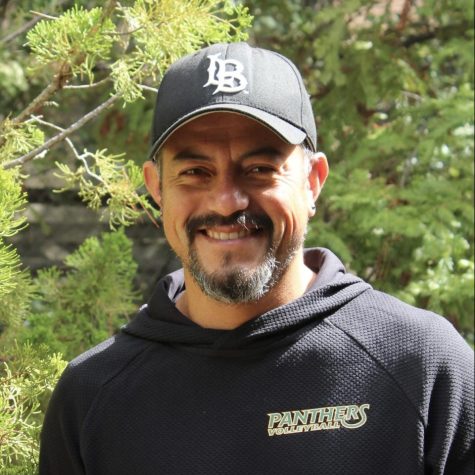 Javier Margarito 
   Javier Margarito is the new COVID-19 specialist and athletic trainer. He used to love "Big Bang Theory," but now loves "Star Wars." His favorite thing to do outside of work is running. "I have been running long distances to train for a marathon, helps me keep my mind right," Margarito said.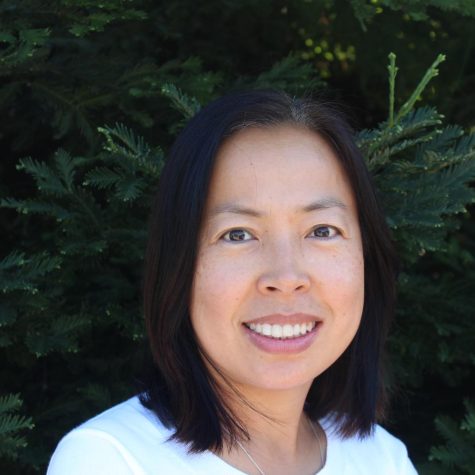 Christine Tran
   Christine Tran is a new computer science teacher for both junior high and high school. She teaches the seventh and eighth grade computer science classes, as well as Design Engineering A and Fundamentals of Computer Science. She loves baking shows such as "The British Baking Show" and "Baking Impossible." "Baking plus engineering together is very interesting to me," Tran said. She loves to spend time with her family outdoors, as well as going to her kids sports games. "My family and I love the outdoors, so we do a lot of biking, hiking, and swimming," Tran said.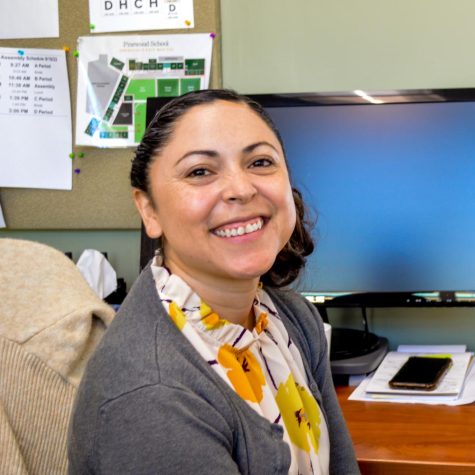 Andrea Sanchez
   Andrea Sanchez is the new office administrator. She will be handling any communication between parents and students as well as Mr. Lemmon and Ms. Hemm. She loves the movie "A Walk to Remember" because of the musical element to it. She also enjoys spending time with family and friends, and listening to music. "[Musicals] are not something I can watch daily, but [they] are definitely a stress reliever," Sanchez said.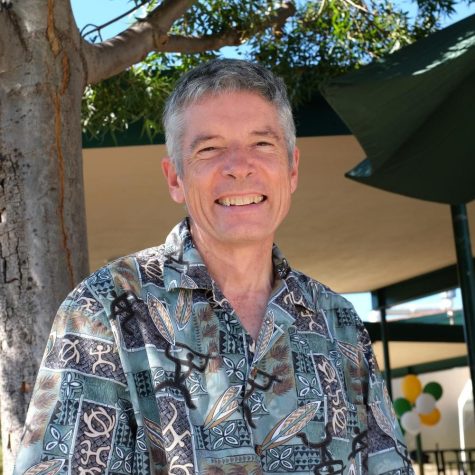 Stuart Hamilton 
   Stuart Hamilton is the new Algebra 2 Advanced and Pre-Calculus teacher. He loves movies that show connections between people, like "Magnolia." "My favorite movies are those [where] people are connected in many different ways," Hamilton said. One of his favorite pastimes is unicycling because it is "a lot like doing math; you fail a lot and you fall a lot to succeed," Hamilton said. " I enjoy things that are fun but hard."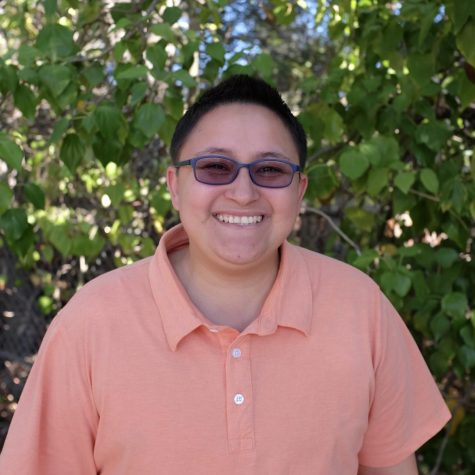 Skyler Nazario
   Skyler Nazario is one of the new math teachers and teaches both Algebra 1B and Algebra 2. They love watching Disney movies and true crime documentaries. Outside of school, they have many hobbies. "Outside of school, I like spending time with my family and playing board games. I also enjoy playing with my cats and painting on canvases," said Nazario.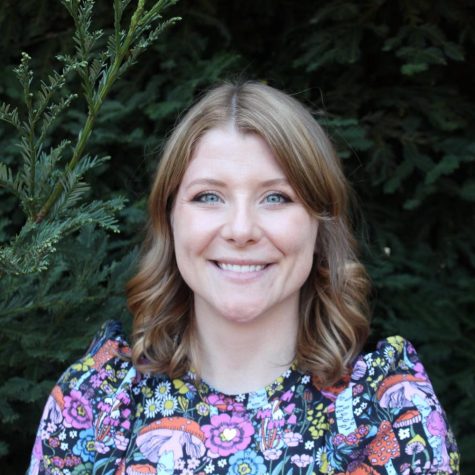 Lauren Ortmann
   Lauren Ortmann is the new geometry teacher at the Upper Campus. She loves watching "Shameless" and similar dramas. She loves doing many things outside of work. "My favorite thing to do outside of Pinewood is spend time with my friends and family – I love game nights and hiking!" said Ortmann.
Leave a Comment