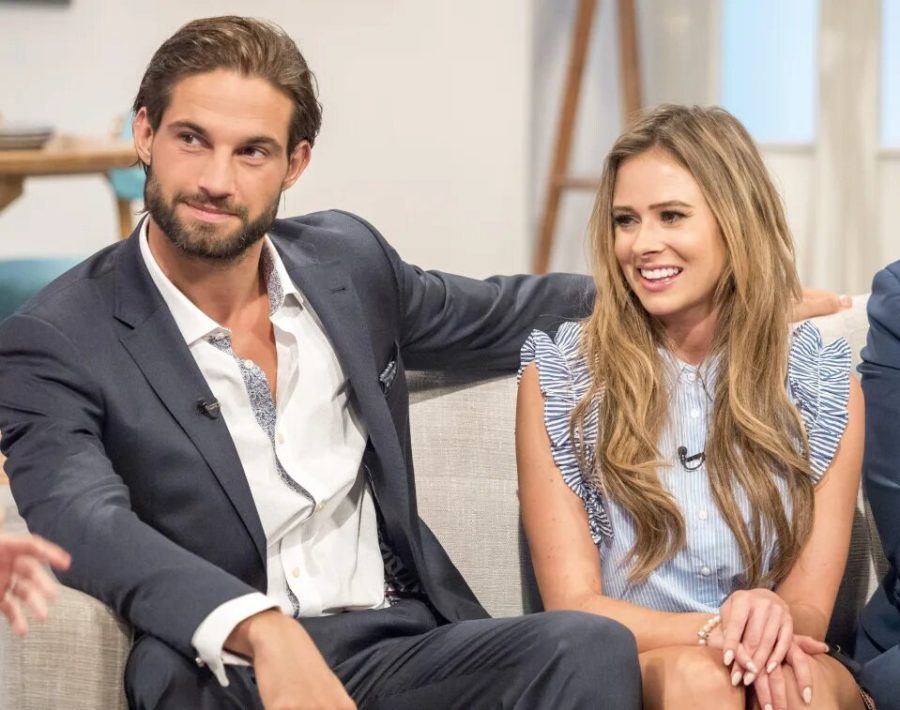 Images of perfectly tanned legs, horrifyingly overfilled lips, artificially blue water, and ridiculously chiseled abs fill your screen, interspersed...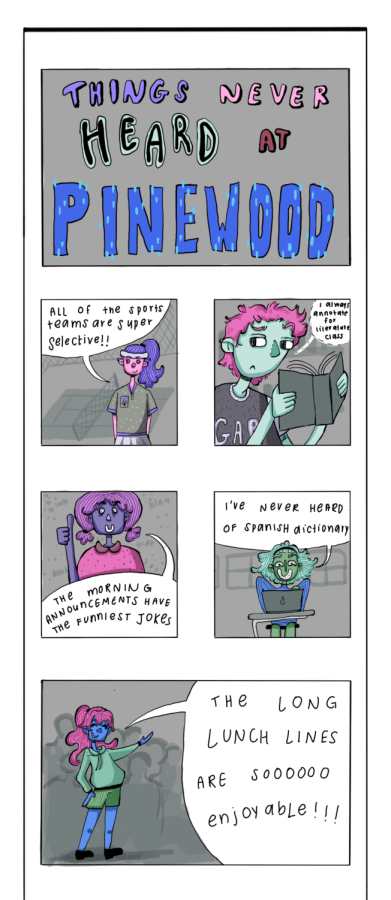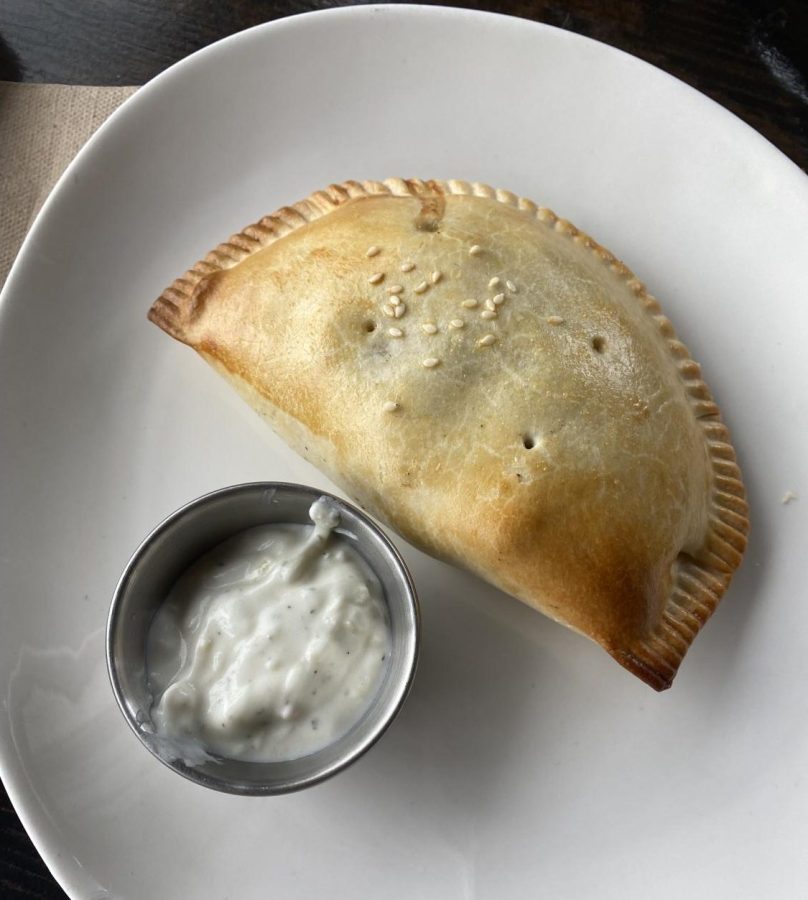 Located in Campbell, Best Artisan Empanadas Cafe is a multigenerational South American-style empanada restaurant, run by Ernesto May and daughter...
When I was little, my grandparents would read me a particular poem each time I visited them: "I Know Something Good About You" by Louis C....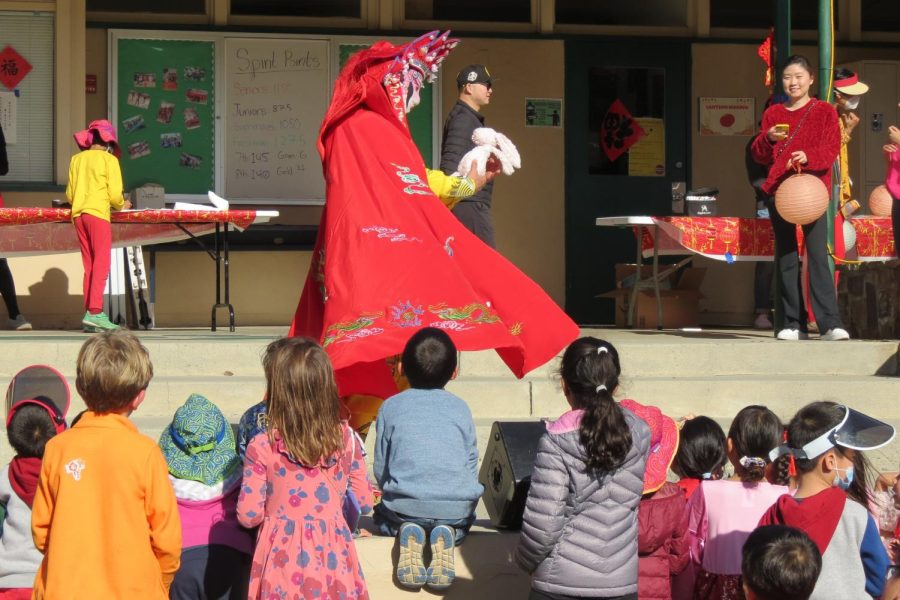 K-12 Pinewood families from Grades K-12 celebrated Lunar New Year at Pinewood Upper Campus on January 28, with food and crafts stalls,...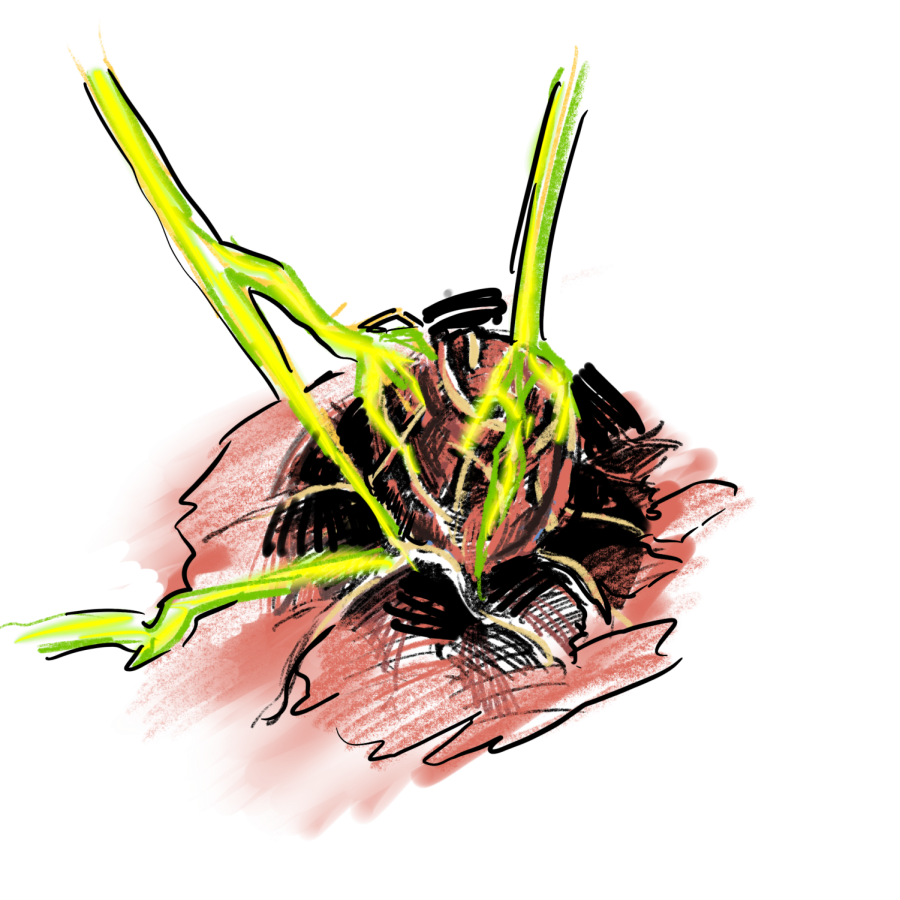 Andrew Wang
, Science and Tech Writer •
February 1, 2023
   Cancer is an omnipresent aspect of our lives that almost every person has encountered directly or indirectly by way of a loved one or acquaintance....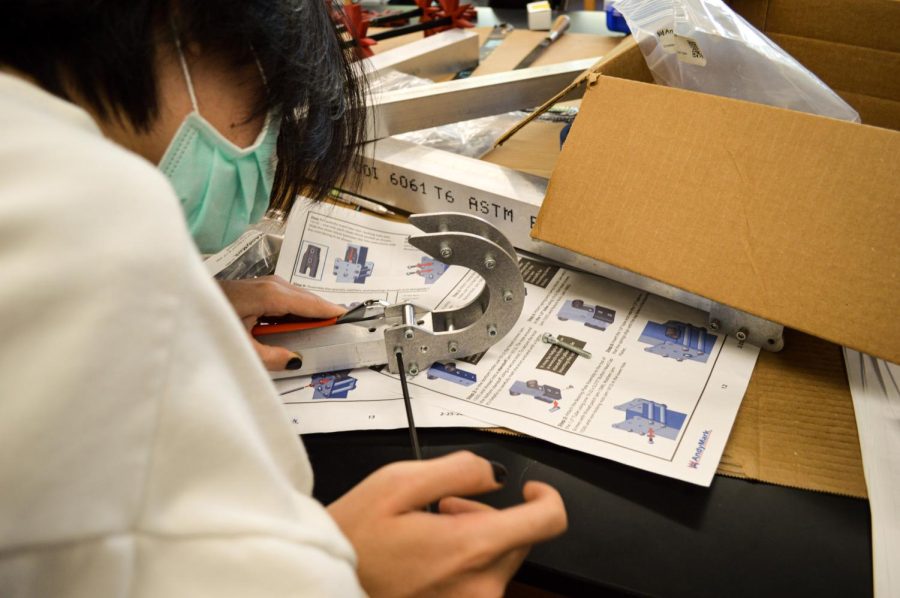 Ian Hsiao
, Science and Tech Writer •
February 1, 2023
   Each year, the robotics team partakes in a competition where different schools build a robot to complete specific tasks. The Pinewood robotics...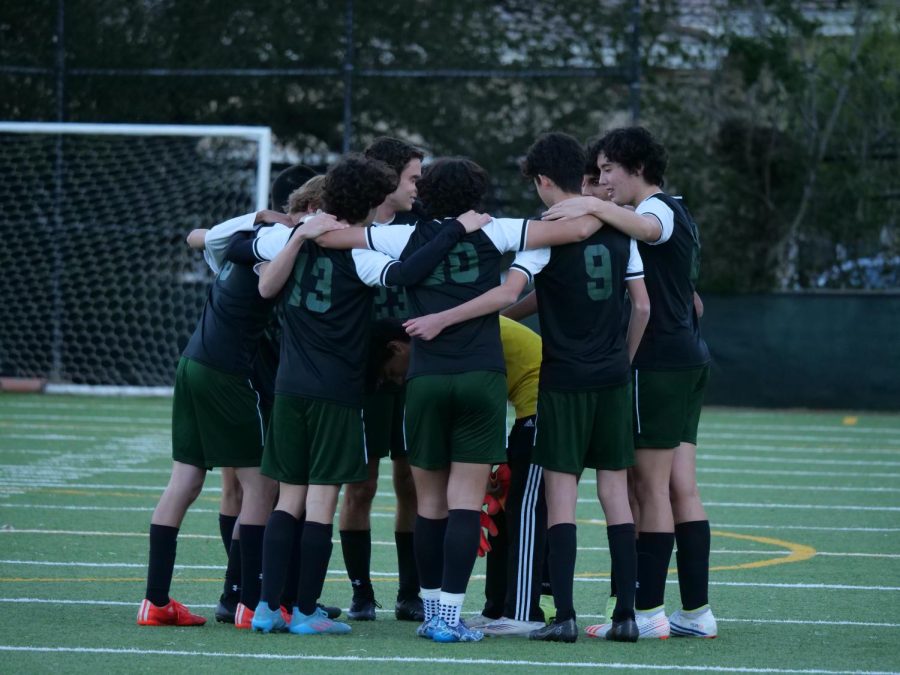 The arrival of the new year marks the start of league competition for all winter sports, specifically the boys and girls soccer teams. Both teams...
After an incredible first eight years and disappointing last four years, David Shaw stepped down as the head coach of Stanford Football. The...