Academic Stress from a Teacher's POV 
As the end of the first semester approaches, the amount of tests, projects, and homework quickly increases for students. Finals mark a new kind of stress and concern for grades weighs heavily on their minds. At the core, education has changed over the past decade, with a fixation on results by both students and parents. For teachers, increased levels of stress is a result of this change.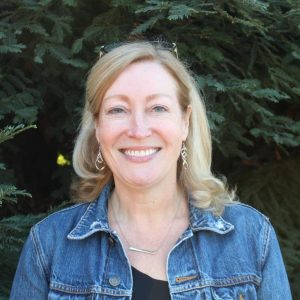 "[Teachers] also feel like we're being evaluated a lot…we can see if the kids look interested," Pinewood high school literature teacher and English co-department head Patricia Welze said.
Welze has taught for 26 years, as she began teaching in graduate school. Because teaching and education takes new forms every year, even experienced teachers like Welze can have difficulty adjusting.
"The college process has gotten more competitive…that certainly is reflected in the classrooms of students about being perfect and having good grades," Welze said. 
Whether they are teaching at private or public schools, teachers experience similar forms of stress. Hillsdale high school math teacher Danielle Flores shares similar concerns over educational change. 
"When I first started teaching, the stress was around logistics of me understanding if I had enough [material], and now it is…around dilemmas…being things I really can't solve, but you have to grapple with," Flores said. 
Flores is another teacher with more than a decade of experience; however, the COVID-19 pandemic has marked an entirely different era of education for teachers. As a public school teacher, teaching remotely was an unprecedented experience for her. 
"I was managing learning new technology while trying to reach and engage students…[I] was also trying to manage student stress… [they were] being trapped in their homes, and so [teachers were] trying to give them a safe place," Flores said.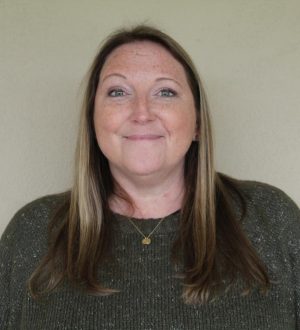 Teaching is accompanied by stress, no matter the scenario. Pinewood junior high history teacher and history department head Jennifer Bates has experience working with students ranging from kindergarten to eighth grade, and they all present a unique set of challenges and benefits. Bates, however, has developed techniques to cope with the pressure.
"I try to do things that I enjoy to relieve the stress and distract me," Bates said. "For me, that's cookie decorating right now; it's a hobby I have that helps me to have something else take my mind off [stress]."
While teachers and students may have entirely conflicting day-to-day lives, school and education are a shared anxiety. The difficulties and struggles of teachers mirror their students, with stress levels amplified as school changes.