The Usage of Traditional African Culture in "Black Panther"
The movie "Black Panther" is set in an uncolonized world. In order to make it more authentic, costume designer Ruth E. Carter took inspiration from traditional African culture, borrowing from indigenous African groups across the continent. Due to this need for authentic African culture, the development team had to mix African cultures. 
"Because the culture that [director] Ryan Coogler created is unique, I could combine elements of many African tribes — including the color red, the triangle shape, neck rings and beadwork — without worrying about cultural appropriation," said Carter in an interview with Vogue.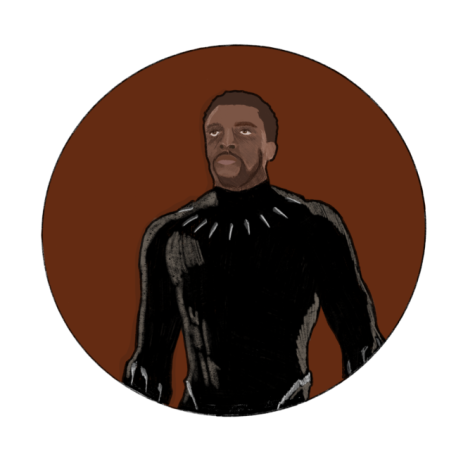 Carter and the developers needed pure African culture because "Wakanda," the African country "Black Panther" is set in, was never colonized. Because of that, their culture would not be altered in any way. Therefore she had to take original African culture to make that. 
In order to create as accurate a culture as possible, Carter sent many shoppers around the continent of Africa to obtain pieces of African culture. One prime example of this is with the traditional stacked neck rings, which "Black Panther" character Okoye wears and Carter created drawing inspiration from the Ndebele women of South Africa. Another example is Carter's incorporation of Ghanaian textiles in her hand-made costumes. 
Perhaps the most dominant example of the African influence present in "Black Panther," however, is the use of the language Xhosa, which is spoken in parts of Southern Africa.
Similar to Carter, Coogler, who made the decision to incorporate Xhosa because he wanted the movie's borrowing of African culture to be legitimate.
One phrase in Xhosa that is used in the movie when the characters are preparing for battle is "yibambe," or "hold fast." Most of the African characters in the movie speak Xhosa to each other frequently during ceremonies and announcements.
Xhosa speaker Namhla Mbawuli stated in a New York Times interview that she appreciated the inclusion of her native language.
"It reinforces the importance of our culture, accepting our language and having pride in being Xhosa," she said.
The use of the language is one but many uses of African culture to put together the movie "Black Panther."